Welcome to www.ScottsChoice.com
After retiring in 2019 from 45 years of a career in IT, I have begun a second career as a writer and author. I have a proven record in technical writing, documentation, and training. Since January of 2020 I have been writing news and commentary articles for a newspaper. I have been published in a nationally distributed magazine with about 600,000 readers. I have two books published to date. As a City Councilman, IT professional, adjunct professor, and otherwise I have given numerous speeches and talks; I can help you prepare a speech or agenda. I am looking for opportunities to further my new career and to be as successful as a writer and author as I was in my first career. I have the breadth of experience and level of insight to figure out the best way to present subject matter to your audience, in the appropriate format, formal or informal, given the intended medium, whether it be books, newspapers, custom handouts, electronic media, or from the podium. Contact me for your authoring and writing requirements.
Articles as the
for the

Newspaper
November 2021 issue
America Through a Refugee's Eyes
Rhoda's Recipes – Bourbon Sweet Potatoes
Investors Column – Tracking Your Stocks

  This article includes a Portfolio-tracking sample spreadsheet
  you can download to study and modify for your own use (directions included).
October 2021 issue
On the Front Page! — Simpsonville City Council Candidates
On Page 3 — Fountain Inn City Council Candidates
Rhoda's Recipes – Chicken Roll-Ups
Investor's Column – Is the Bloom Off the Rose?
Mauldin City Council Candidates
Rhoda's Recipes – Carrot Cake
Investor's Column – Market, Limit, and Stop; Margin; IPOs
Finance – It's the Economy, Stupid
Rhoda's Recipes – Hawaiian Beef Loaves
Investor's Column – Investment Strategies and Techniques
Finance – Inflation: How Much? For How Long?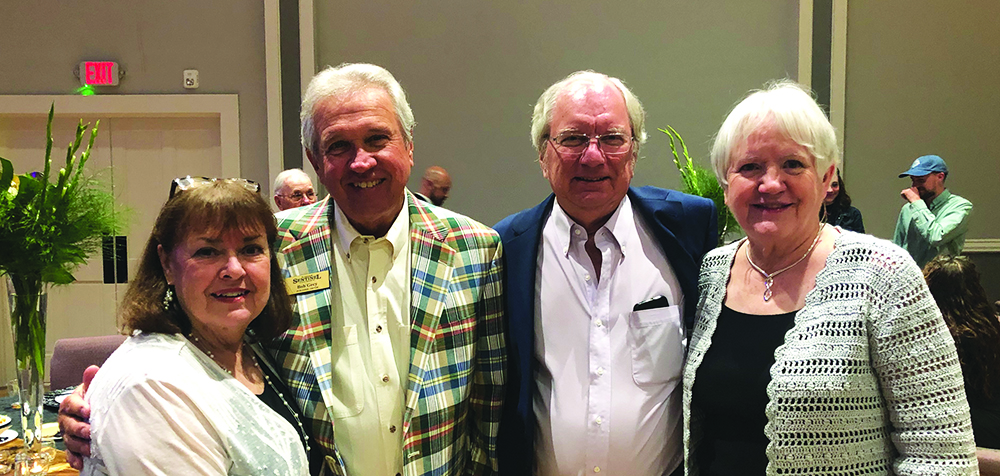 Lives Don't Matter to Marxists
Rhoda's Recipes – German Potato Salad
Investor's Column – Company Takeover
Additionally, as President of the Mauldin Cultural Council, Scott is quoted in the article, Mauldin Cultural Center annual fundraiser… a huge success.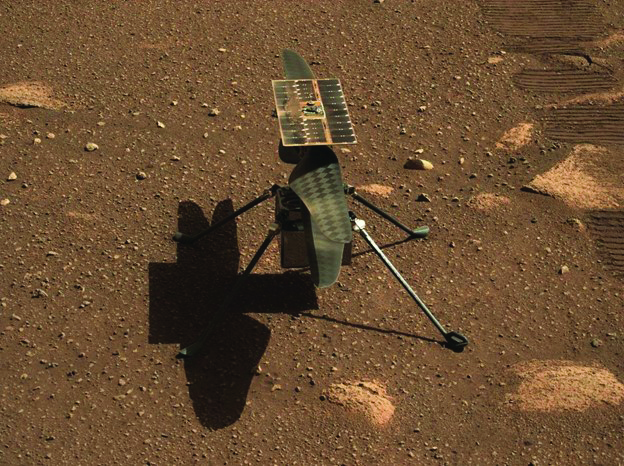 &nbsp June 2021 issue
Rhoda's Recipes – Best Ever Cheese Cake
Investor's Column – What are Mutual Funds?
Finance – What is Stagflation?
&nbsp May 2021 issue
Mauldin Goals and Budget for 2021-22
Rhoda's Recipes – Ritz Chicken
Investor's Column – Investment Strategies and Goals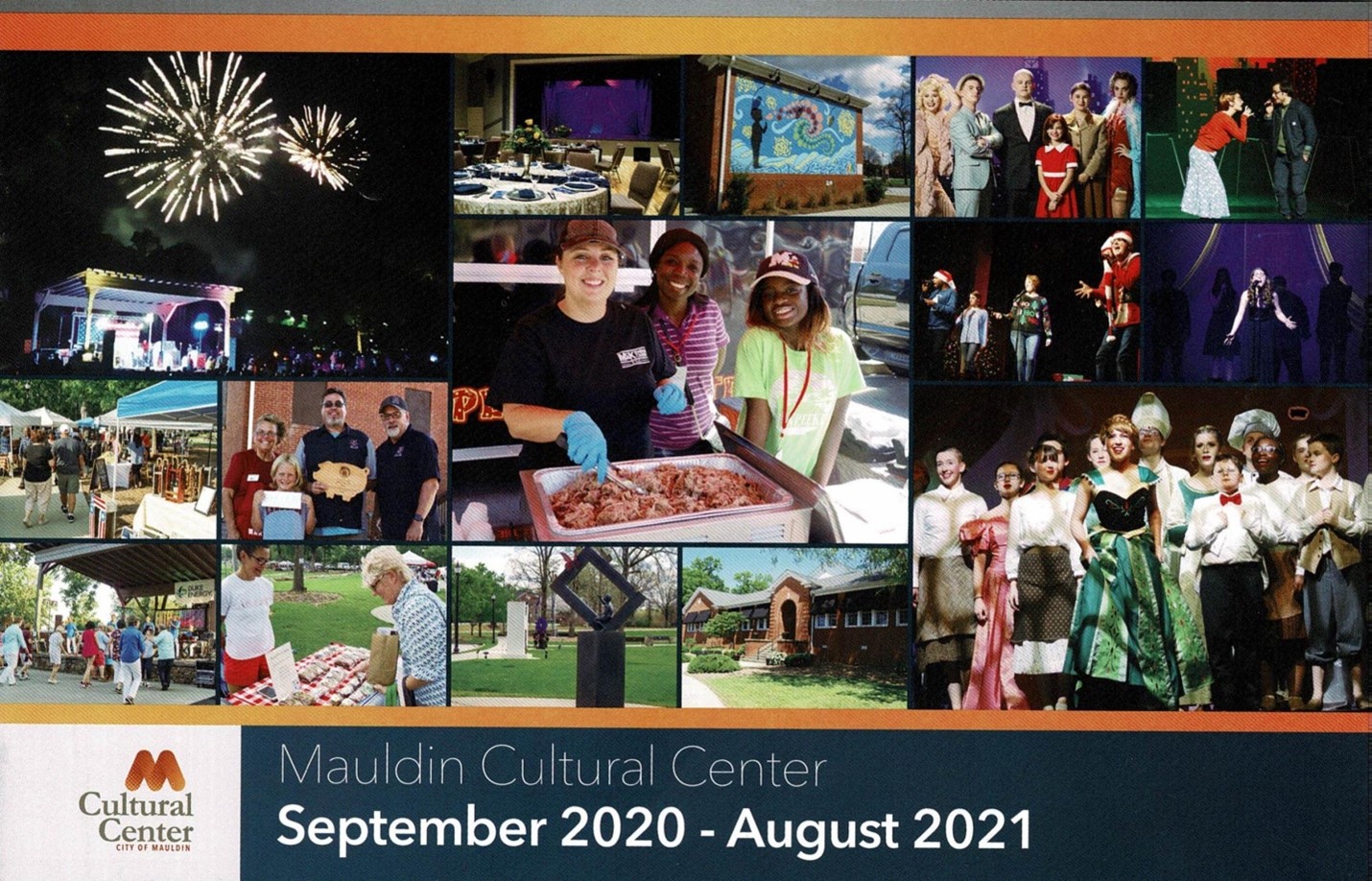 Finance – Teach Your Kids Finance
&nbsp April 2021 issue
The Play's the Thing! … Strike Up the Band!
Rhoda's Recipes – Layered Taco Dip
Investors' Column… Politics Trumps Economics
&nbsp March 2021 issue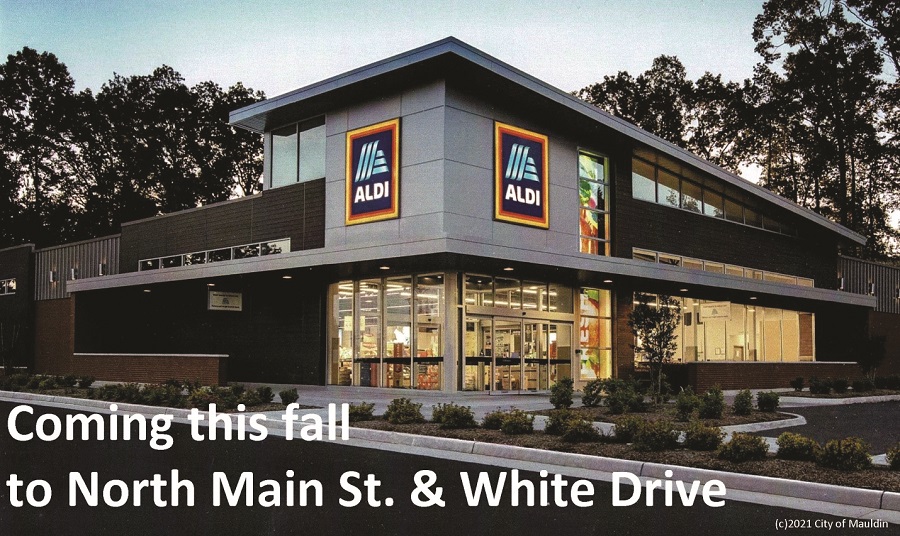 Groundbreaking Held for New Mauldin ALDI Discount Supermarket
Rhoda's Recipes: Mom Crosby's Butter Cookies
Investors' Column… Taxes and Other Things
Finance – Solving Too Much Debt
&nbsp February 2021 issue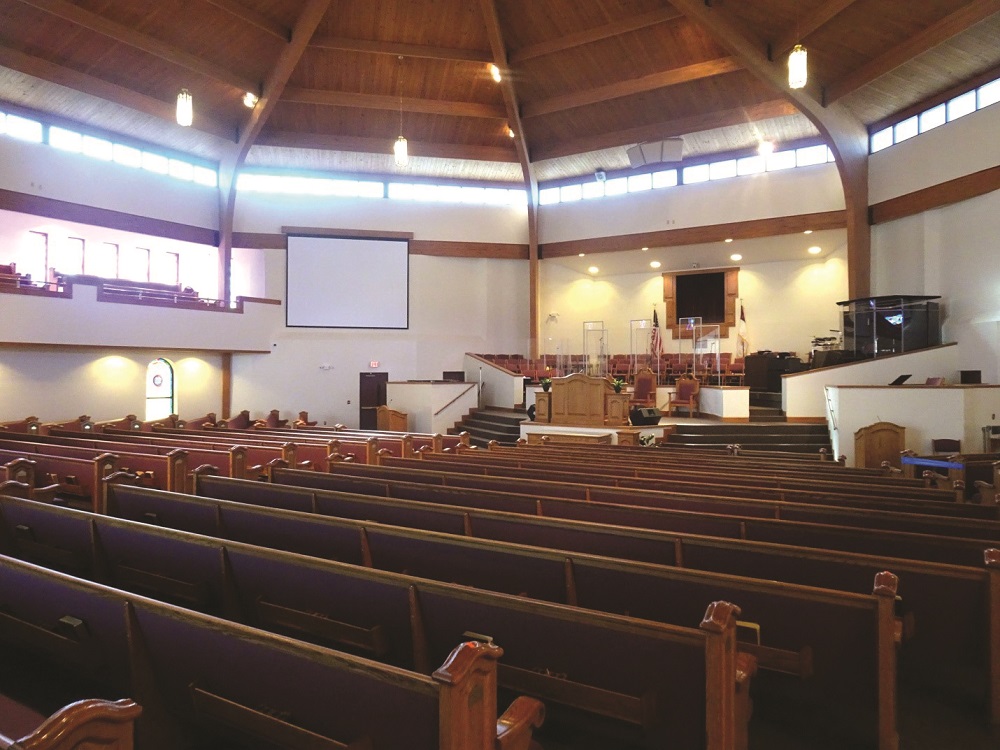 Welcome to the Reedy River Missionary Baptist Church!
Presidents' Day – Remembering the Baby-Boomers' Presidents
Investors' Column – What Stocks Should I Buy?
&nbsp January 2021 issue
Education – The Missing Link of American Freedom
Investers' Column – Getting Started
&nbsp December 2020 issue
&nbsp November 2020 issue
DOT Yields to Historic Mauldin Landmark
Editorial – "Standing Up for the Constitution and Freedom Is Work That Lies Ahead for All Americans."
&nbsp October 2020 issue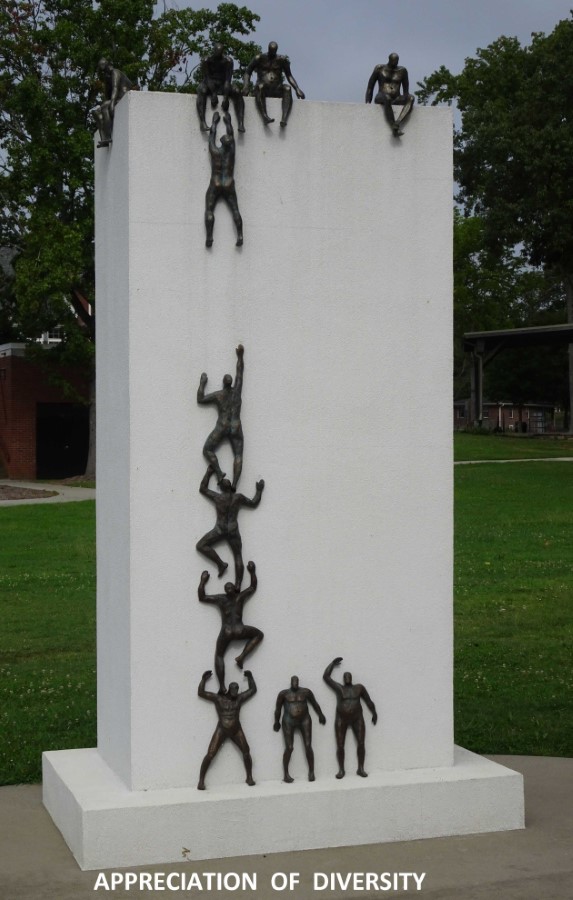 &nbsp September 2020 issue
The Mauldin Art Trail continues to expand
&nbsp August 2020 issue
What Should You Do If a Protest March Came Down Your Street?
&nbsp July 2020 issue
What They Didn't Teach You About Slavery and Racism in School
&nbsp June 2020 issue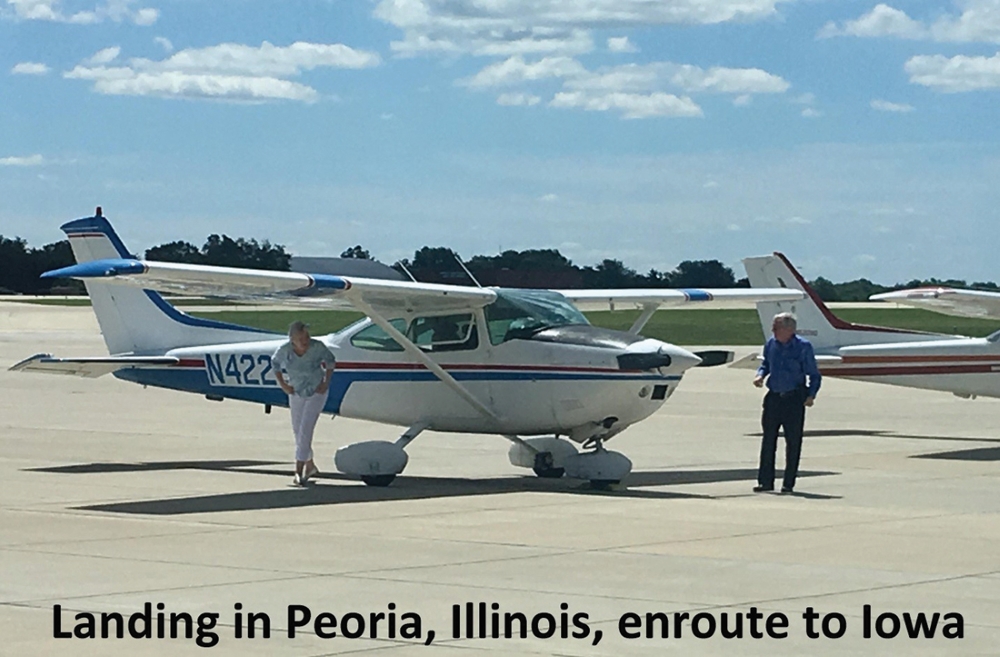 Mauldin City Center – What's Going On?
Let's Spend a Day at the Beach!
&nbsp May 2020 issue
It's Budget Time for the City of Mauldin
&nbsp April 2020 issue
Mauldin, South Carolina, and the Coronavirus
&nbsp March 2020 issue
Mauldin Traffic – SCDOT's Way, or Our Way?
&nbsp February 2020 issue
Mauldin's City Center. . . What Is It?
Latest Book: From Savagery to Greatness – Stair-steps to Humanity
&nbsp &nbsp &nbsp &nbsp

From Savagery to Greatness — Stair-steps to Humanity
presents a history of humanity from its origins in prehistoric times. It begins with humanity's earliest ancestors about 5,000,000 years ago, and follows humanity's progress down through historic times, to the present day.

The book focuses on explaining evolution generally, and in particular the mental evolution of Homo Sapiens and of its ancestral species, away from animal instinct and towards the ability to think and reason. The book describes each stair-step forward – as well as the regressive steps backwards to a more barbaric and even primitive existence.

The book also recounts the many migrations which pushed humankind's spread across the continents of the world, and what drove those migrations; a fascinating story in itself.

That fascinating history also includes the context of the continual climate changes which have not only been an ever-present factor, but which have had a significant and substantial impact on our ancestors' evolution and migration. Climate changes have often been the driving causes of evolution. This book strives to describe that impact and relationship in a clear, easily-read, and easily-understood perspective.

The stair-steps to humanity presented in the book include the identification of humanity's key achievements, as well as its stumbles backwards, as cultures and civilizations have risen and fallen from prehistoric times down to the present day.

From Savagery to Greatness is unique in its identification of the stair-steps of mental evolution, and in putting that in a combined perspective with prehistoric and historic physical and social evolution.

From Savagery to Greatness is intended as an easy-to-read book for anyone interested in a comprehensive overview of our past.  No special knowledge is needed, beyond an interest in knowing our beginnings, our history, and what drove it.

Easy-to-understand explanations are included throughout its 130 pages, along with pictures, illustrations, an easy-to-follow timeline chart, an index, and a bibliography.

The intent was to make this book a real page-turner, as intriguing as a good mystery novel. But this is real-life. This is what happened, and why. More than once our ancestors were on the brink of extinction. The plot is complex and improbable, but not impossible, or we would not be here.

Don't miss the ultimate success story!
published November 2019
When it comes to thinking, Scott wrote the book.
published May 2018
Let's Go Fly! – Scott's experiences as a pilot
Generations is the story of how Scott's mother, once a pilot herself, learns that he has become a pilot — and takes her first flight in 40 years.
The story appeared in the November 1998 issue of AOPA Pilot, the monthly magazine published by the Aircraft Owners and Pilots Association, with more than 600,000 members.
Read other flying stories by Scott, taken from thirty-five years and more than 2,500 hours logged of piloting his airplanes.
Poetry &nbsp by Scott
&nbsp

Poetry should make you feel what is real.
Résumé Highlights
1967-date – Writer
1998 – first article published in nationally-distributed magazine: Generations
1986-date – Investor
2012-2019 – Councilman, City of Mauldin, two terms
Elected 2011 – Council Committee Chair, Building and Zoning;
  member Economic Development, Finance Committees
1974-2019 – Project Management; Business Analysis; Applications Systems Analysis, Design, Development;
   Data Analysis, Design; Database Analysis, Design, Administration; Technical Writing, Training
1987 – U.S. Patent 5,113,493: Full Speed Animation System for Low Speed Computers
1987-1989 – Adjunct Professor, Limestone College
1970-1974 – Bachelor of Science, Mathematics; Bachelor of Science, Computer Science; Dual Degree
1986-date – Private pilot, IFR rated, 2,600+ hours logged;
  Study of Meteorology, Weather, Climate
1976-date – Study of Philosophy, History, Economics
1962-date – Study of Politics

Contact Scott for your authoring and writing requirements.